Tinck arms is a young and progressive company that understands the modern needs of the users. Our team of young professionals is implementing new technologies and are constantly striving towards new, safer, better, more accurate and easy to use rifles. We constantly learn, so we can create even better products.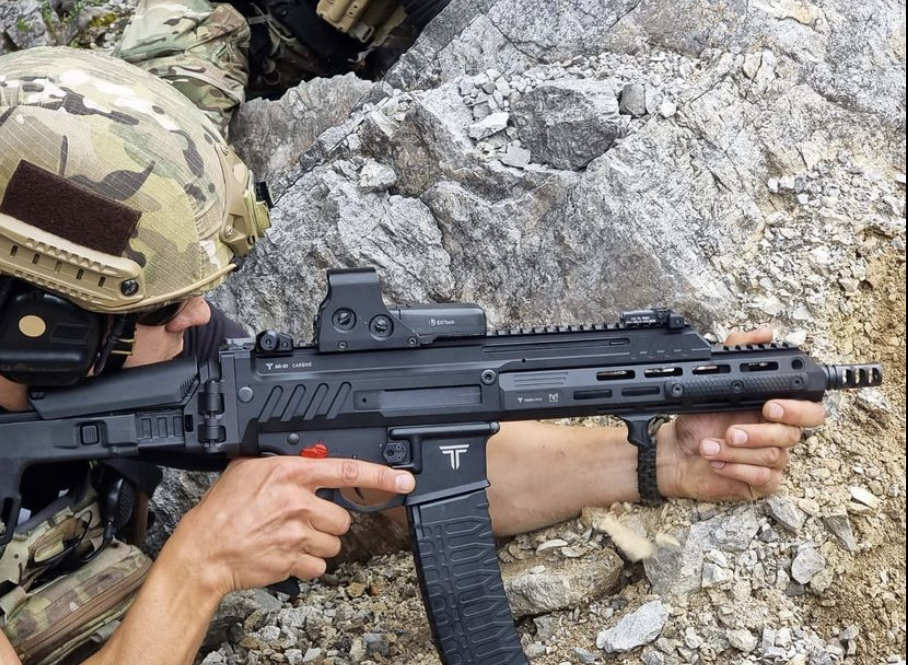 Tinck Arms - Perun X 16
Barrel: 8,5" - 10,5" - 12,5" - 14,5" - 16"
Caliber: .223 Rem. - 300 AAC - 7,62 x 39 mm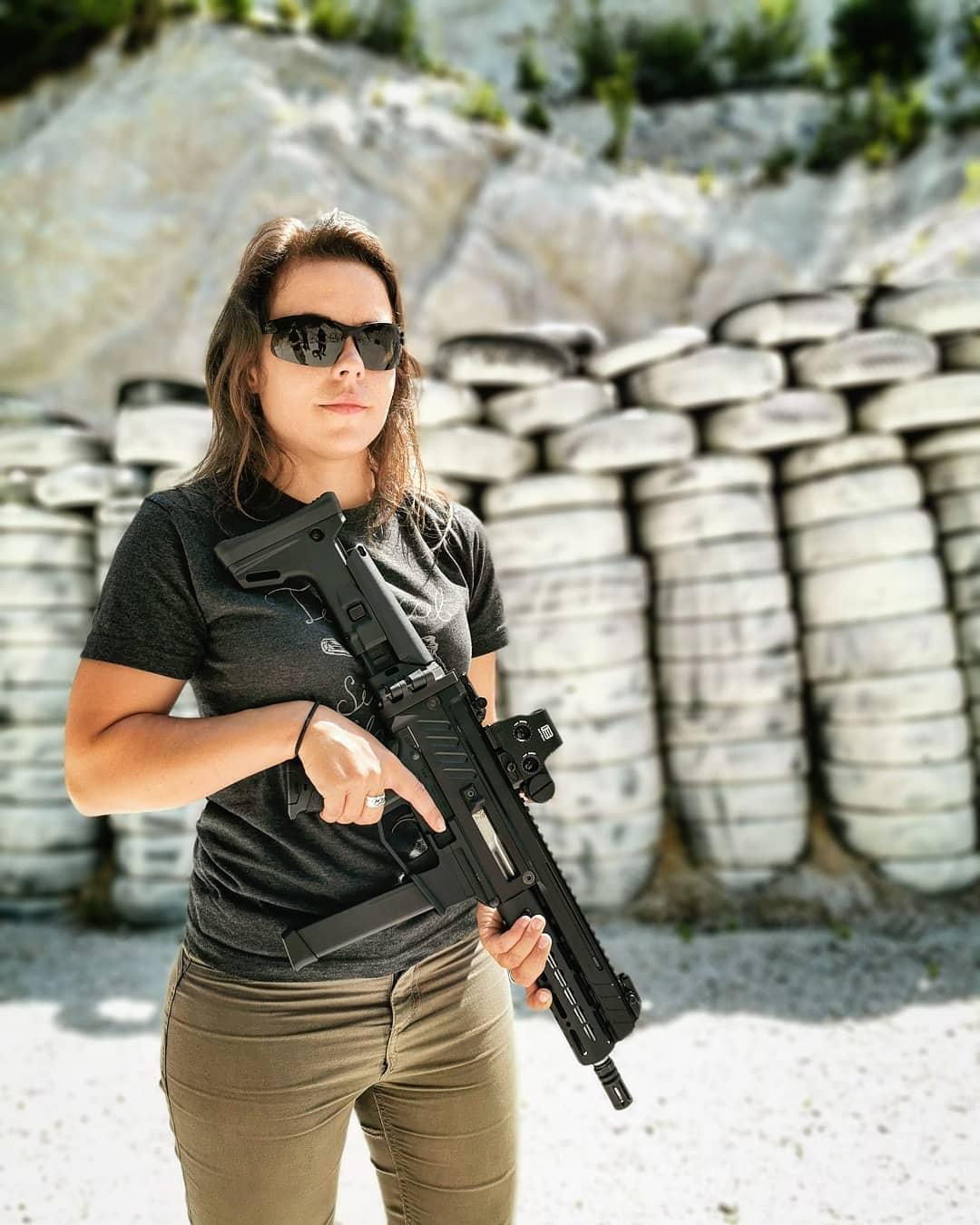 Perun X-9
Close bolt blow back operating system, with clasic AR15 or competition trigger,
8,5 to 14.5″ lightweight standard AR9 barrels, factory designed muzzle brake,
factory designed floating CNC hand guard, buffer tube or
masada folding stock, ambi safety, flip up sights, Non-Reciprocating Charging Handle and it accepts Glock mags.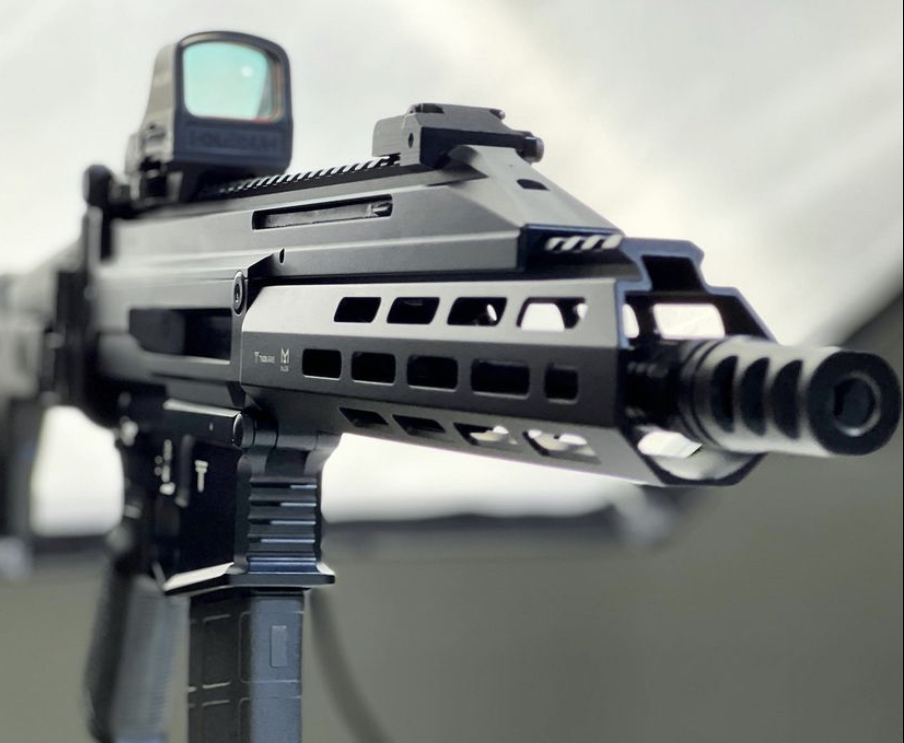 Tinck Arms - Perun 16
Revolutionary Hybrid Short-stroke operation system.
Smooth shooting piston reliability with the accuracy of a quality direct impingement rifle.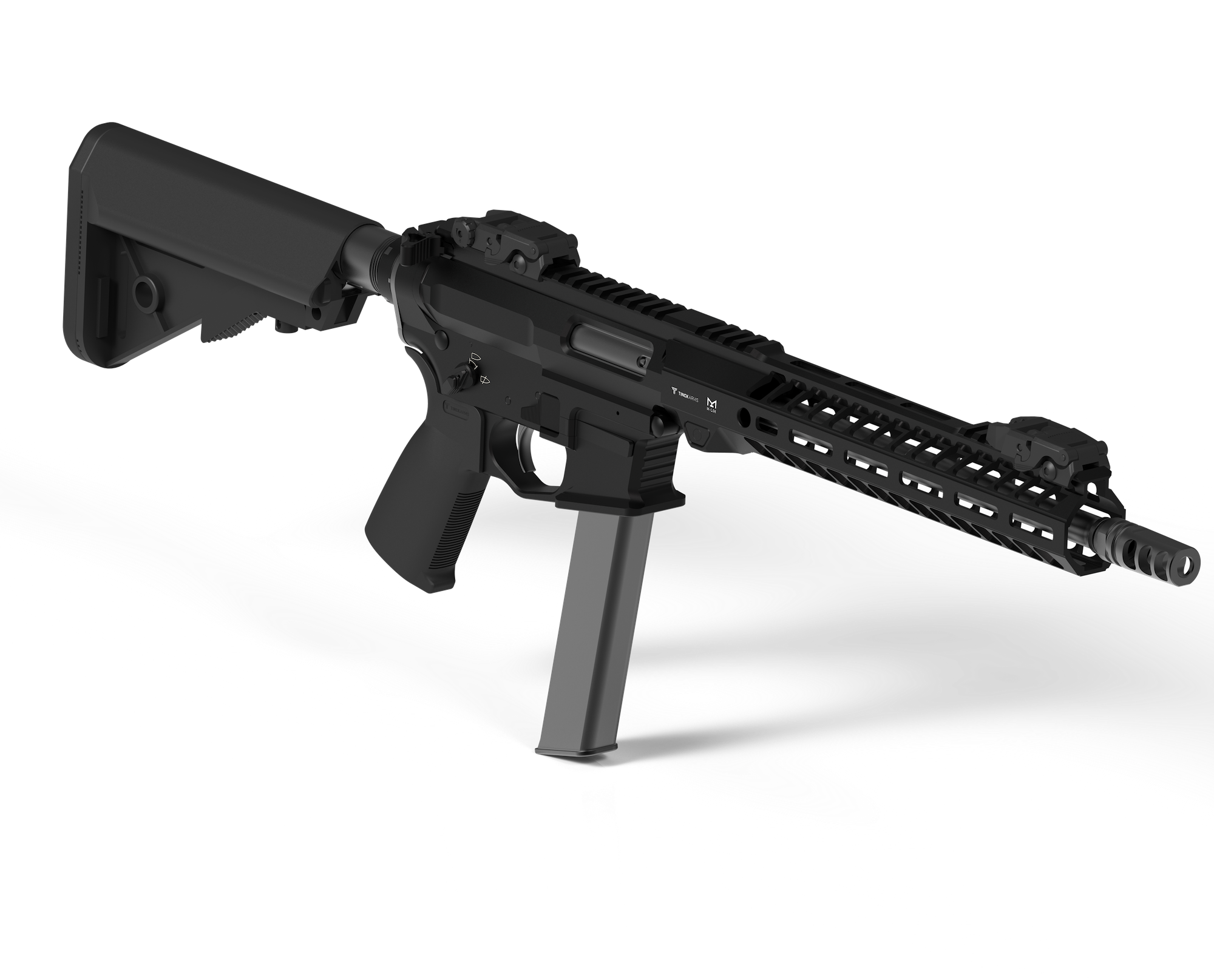 Feinwerkbau
With precision to succes!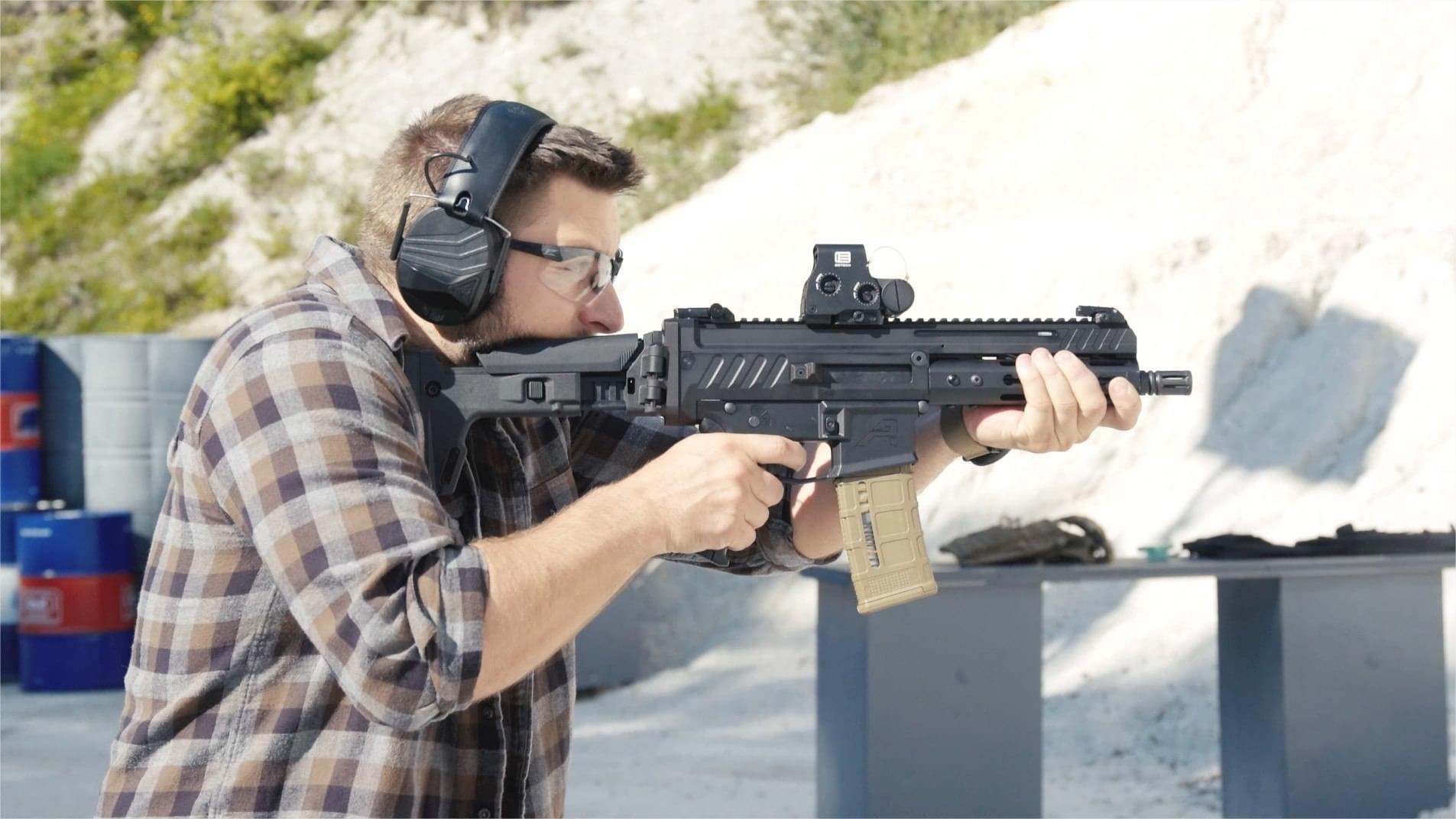 Perun X-16
The patented operating system is characterized by reliability
and ease of maintenance.It is mainly characterized by good balance,
handling and very smooth shooting, which enables greater accuracy when shooting quickly.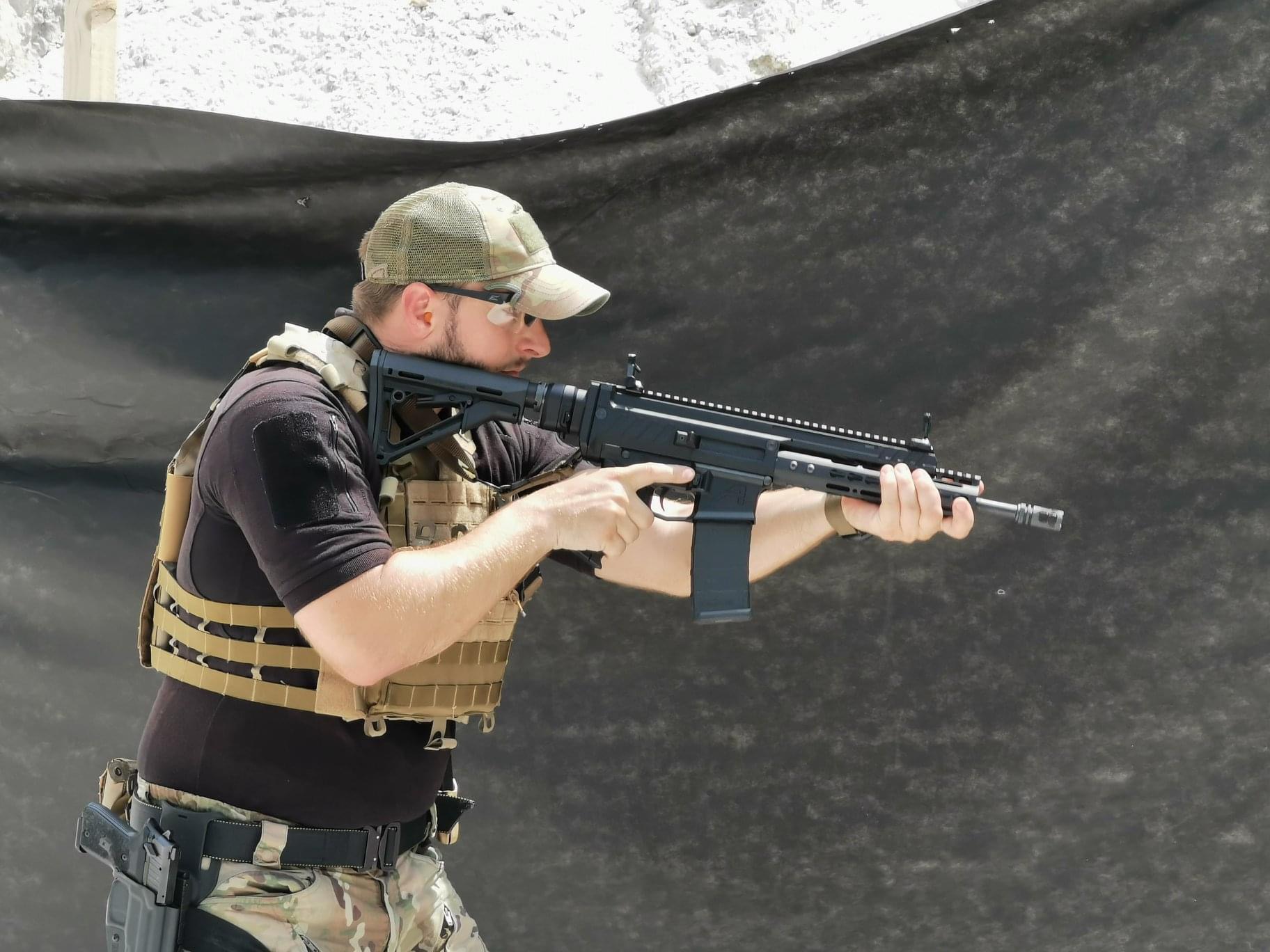 Perun X-16
extremely high modularity and
compatibility with parts
developed for the AR15 platform.